Table of contents
If you're a creator, you're probably aware of how important it is for you to own your audience. With this in mind, in Streamloots, we have developed one feature that has become a community favorite since its release: the ability to email your supporters directly from Streamloots, no matter the platform in which you stream. Click below to read more about Audience Ownership and how you can use Streamloots to create a safety net for your audience.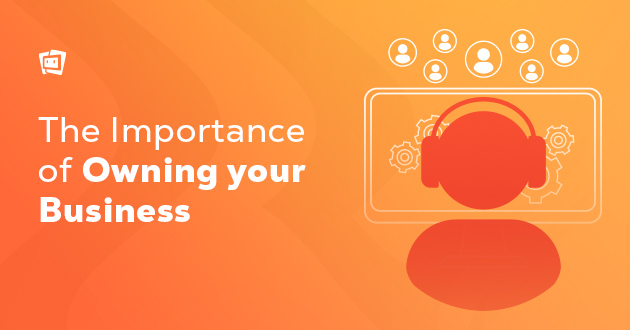 Email your Subscribers directly through Streamloots
One of our main goals at Streamloots is to provide streamers with as much flexibility and autonomy possible. With that in mind, we have launched a new development in the direct emailing feature, allowing streamers the choice of emailing only viewers who are subscribed to them through Streamloots Subs.
We envisioned Subscriptions on Streamloots to be an essential part of streamers' autonomy over their audience. We want to help streamers invest more time building their own destination, independent of streaming platforms. The latest feature that allows streamers to send emails to their subscribers is a crucial step in working towards this goal.
How to Email Subscribers through Streamloots
To send an email to subscribers only, access your Creator Dashboard, and choose My Community in the side menu. Then, on the screen, go to the Subscribers tab, and at the top left, you'll see a button to Send subscribers email. Keep in mind that this option will only show up if you have active Subscribers to your account.
We'll continue to improve this feature with upgrades like attaching files to the emails being sent and increasing the number of emails that can be sent every month.
When to Use the Subs Email Feature?
There are several instances where streamers can take advantage of the send email feature: sharing news about your channel, announcing special events like Subathons, sharing exclusive content, or appreciating the Subscribers' support! In addition, we've talked about how Subscriptions provide you the perfect opportunity to reward the most enthusiastic fans of your channel. So if you're thinking about implementing any of these 20 Perk and Reward Ideas to Provide Your Channel Subscribers, the Subs emailing feature is the perfect tool.
Streamers can also send unlimited emails to individual subscribers, meaning these emails won't count towards the 5 emails per month that can be sent to all subscribers or to the whole community on Streamloots.