Community feedback means a lot to us at Streamloots! If you've participated in a weekend with discount codes available in Streamloots for viewers to purchase packs at lower prices, you've probably wished there was an easier way to share any available platform discounts directly to your viewers without checking it through the platform.
This was meaningful feedback for the team, and we made sure to put gears in motion. That's why we're super happy to announce the release of the New Promotions Widget! With it, you'll be able to share any Discount Codes created by Streamloots directly in your stream so that viewers are aware of it and can use them to purchase your packs at great prices.
Table of contents
Where to Access The Promotions Widget
You can access the Promotions Widget in your Creator Dashboard. You'll be able to find it just below your Streamloots Stats.
How to Configure the Promotions Widget
Setting it up is extremely simple: you just need to add the displayed URL as a browser source in your broadcasting platform (like OBS).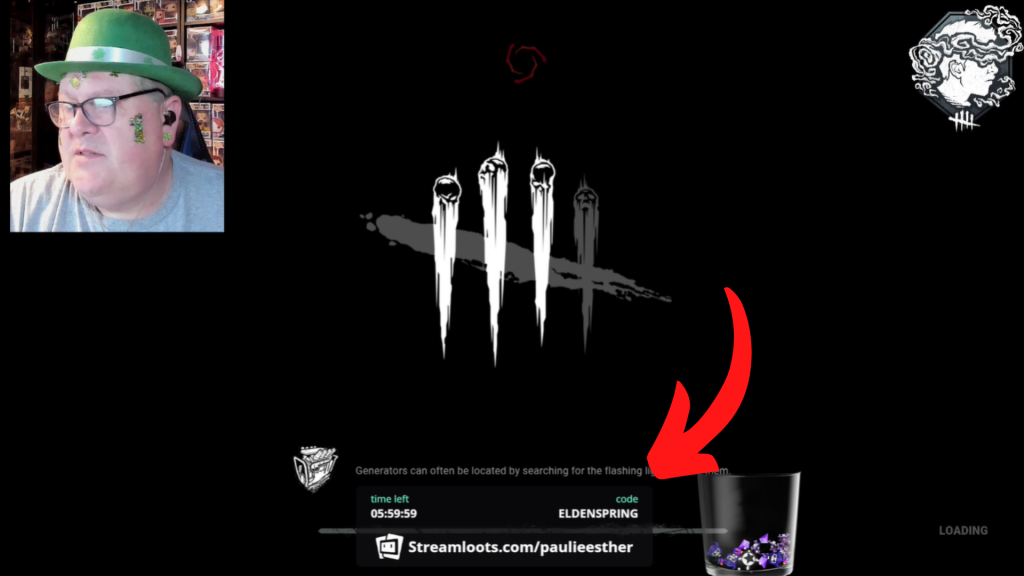 5 Creative Ways to Use It In Special Events
There are many ways to use Streamloots Discount Codes to spice up your streams, and the new widget allows for some new creative takes to switch up your content. Check out some ideas below, with the participation of our own Streamloots Ambassadors!
Create a Happy Hour on Stream
During Discount Hours, you can double up on creating an irresistible offer for your viewers by setting a special price on packs, doubling the incentive for your community to take advantage of special happy hours.
Likewise, if you've considered that a specific collection is precious for viewers and were thinking of increasing its price slightly, Discount Hours are a great time to do so as it will still allow viewers to try them out for a lower price.
Limited Collections for a Discount Code
You can tie the countdown of a brand new discount with a unique collection only available to be purchasable when the corresponding code is up. This is a great way to add value to the time in which a code is up.
Remember that you don't need to make exclusive collections extremely complex: one great tip from streamers is to create a theme around it and customize specific sound and gif alerts. That can be enough to make it stand out from your other regular collections.
Speedrunning Challenges
Race against the clock! Streamloots Discount Codes are usually up for some hours, changing through different days. You can use this setup to create a unique concept in which every Discount Code countdown makes you play a different game while the countdown is active, with an appropriate collection available to viewers.
Pack Goals for Discount Hours
A great way to use discount hours is to combine them with the Pack Goals widget. Enable a pack counter for a set time while a discount is active, and give viewers a goal to contribute towards while a specific code is redeemable.
Last-Second Deals
As the timer for a Discount Code is about to run out, you can think of some last-minute deals that make the opportunity unmissable. Some examples of these could be increasing the number of cards available per pack, the probability of the rarest cards coming up, or even allowing only legendary cards to be drawn for the final packs purchased with the discounts.