Streamloots' Crush Challenge is an exciting and daring way to show your love and win awesome prizes! By adding our Valentine's Original Collection, you can allow viewers to play the legendary (and super hard to obtain) "Confess to your crush" card!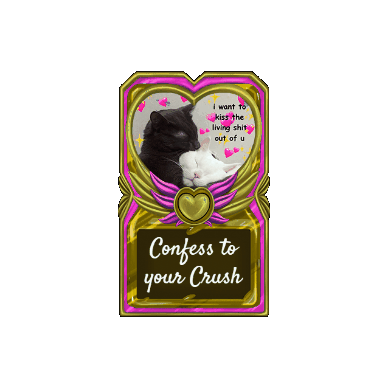 To participate, make sure to post a clip of you declaring your crush, tagging @Streamloots, and using the hashtag #StreamlootsCrush
The challenge will be active from February 10th to February 17th. The two streamers who post the best clip (and the viewers who purchased and played the card) will win x2 exclusive Streamloots Valentine's Day underwear!
We're also giving away x2 underwear. You can participate just by liking our challenge's announcement post on Twitter!