Christmas has finally arrived! It goes without saying that all of us at Streamloots absolutely love Christmas and everything that Christmas involves! Being in the Christmas spirit of giving, we want to present to you what we have prepared for this festive season!
Starting on Thursday, December 10th, viewers do not only enjoy interacting with their favorite streamers by purchasing chests from them, but they are also entering amazing giveaways to win spectacular prizes for themselves! It's a win-win situation if you are asking me! 😉
What does the Christmas campaign consist of?

Starting from Thursday, December 10th and until the end of the month, you can be completing achievements in the platform in order to reach milestones and win exciting prizes! For each achievement you accomplish, you receive one point; the more points you get, the better prizes you are in for!
What are the Christmas Achievements?

The Streamloots Achievements are rewards for taking certain actions on Streamloots. For example, an achievement may require you to "Buy 1 chest". In order to complete it, you can buy 1 chest from any streamer that is on the Streamloots platform.
These achievements will be updated every 24 hours, so keep an eye out on the daily! The more you accumulate, the better the prize!
Where can I see the Achievements and points that I have so far?
In the Achievements page, there will be a bar showing you how many points you need to reach the prize milestones.
The general Achievements (no the special Christmas ones), that have Powers as their main prize, still count as points.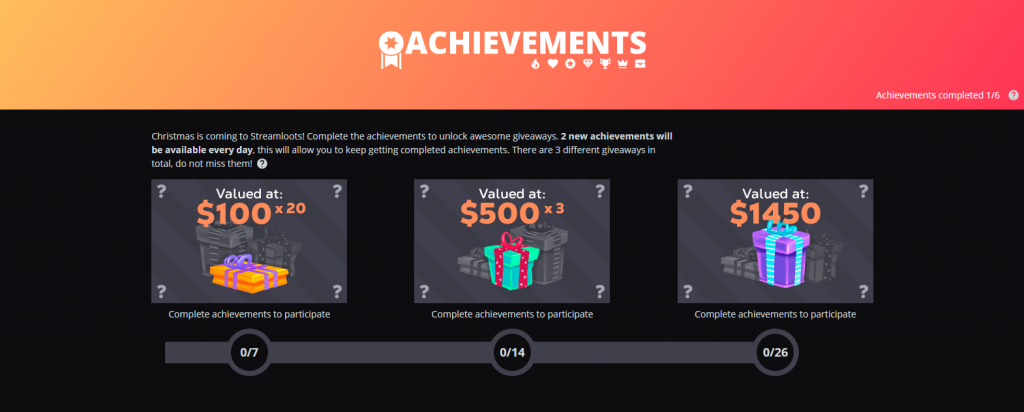 What are the fantastic prizes am I in for?

Depending on the amount of points you collect, you get different prizes. The more, the better!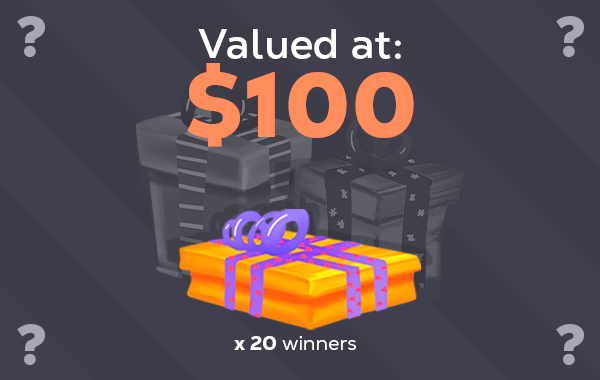 If you achieve 7 points, you will be entering a giveaway to win 20 Amazon Gift cards worth $100 per winner.
---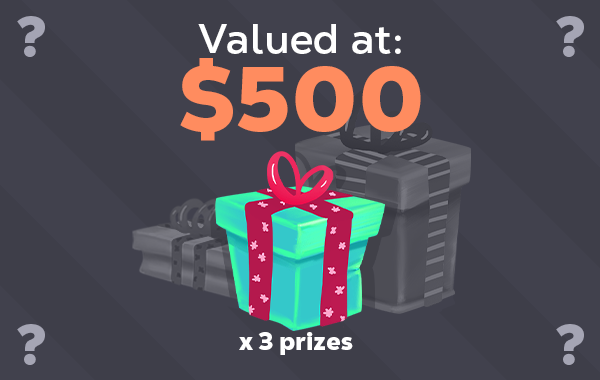 If you achieve 14 points, you will be getting a giveaway to win 3 game consoles, valued at aprox $500 per winner.
---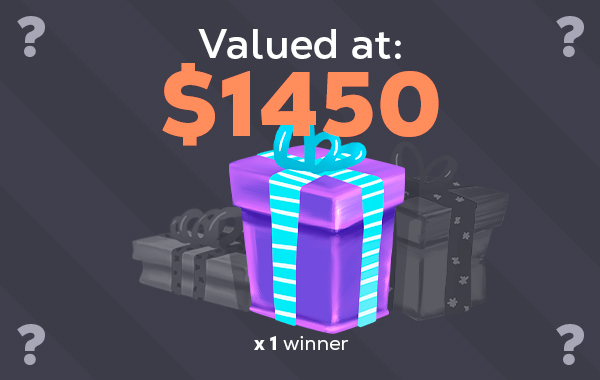 If you achieve 26 points, you will be getting a giveaway to a win gamer laptop, valued at $1500!
---
If you are a streamer and willing to sell more during this festive time, don't forget to remind your viewers that for this month, they don't only buy chests from you and enjoy the interaction, but they also enter 3 different giveaways depending on how many points they get!

If you are a viewer and want to support your favorite streamer, while at the same time winning cool prizes, then you simply have to complete the achievements! All you have to do is keep an eye on our website to complete the Achievements. There will be new ones everyday!
Let's do this! 'Tis the season to be 'looting!