ACHERON'S SOULS
With Acheron's Souls, your channel's viewers play from their mobile phone while you cast thegame or play with them in real time
Now with a new way to play, with streamloots, spectators can modify games in real time by exchanging cards!
How to play
To play Acheron's Souls, players will need to download the free mobile application available via this QR code.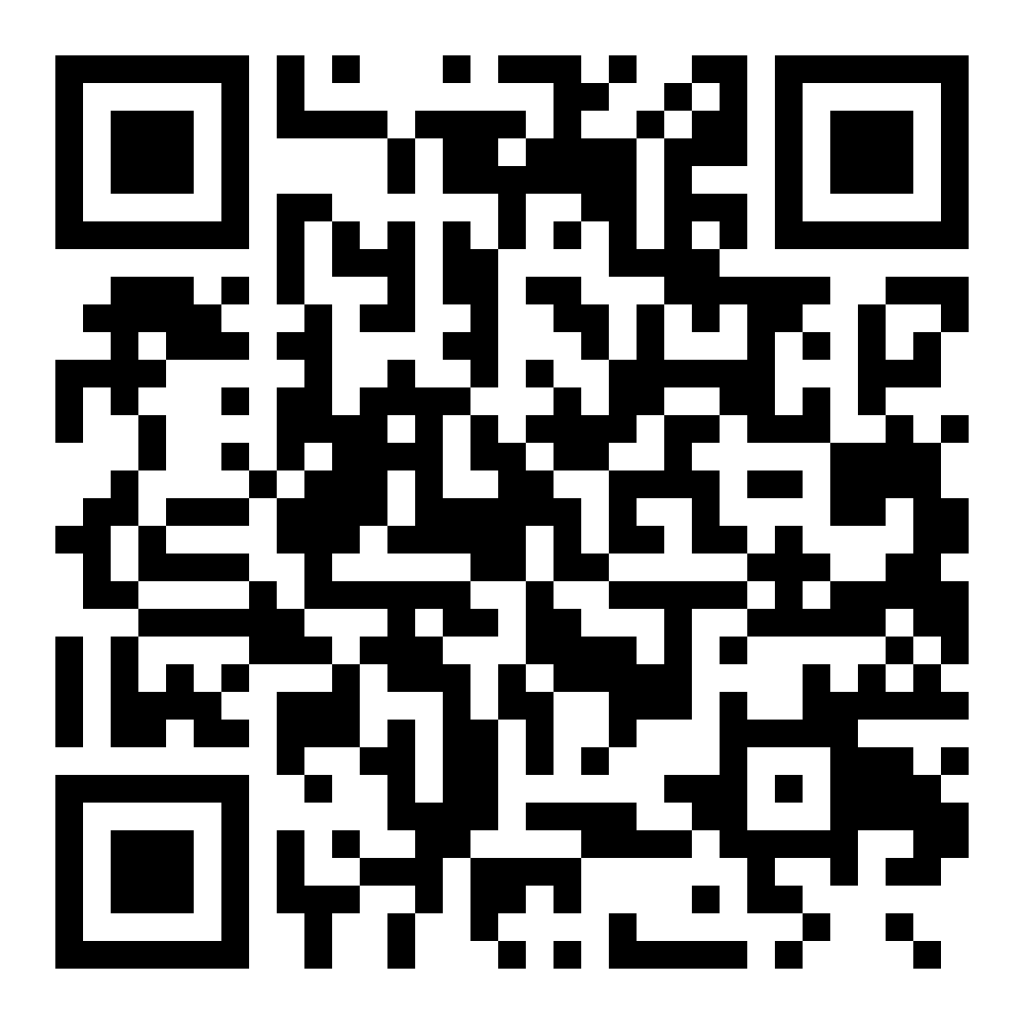 Use your smartphone as a gamepad to control the fighters in the game.
Select your favourite hero and choose your look for battle.
Learn how to play by reading the guides and delve into the game's lore.

Game modes
Battle royale: Up to 8 players can duel simultaneously. The last player standing wins.
Modo por equipos: Team up in duos, trios or squads in that incredible way where the tactics and coordination of the players is the key to victory. Voice communication
between the players of each team is recommended.

Basic concepts (movement)
Acheron's Souls is a turn based game.
In each turn you can send 3 actions (Move, attack, block or special ability).
You have 15 seconds or the actions will be sent randomly.
Basic concepts (skills)
Each fighter has a different active and passive ability.
All active skills have a cooldown
Learn more about your fighter in the mobile App
Basic concepts (traps)
The battlefield will change throughout the game, activating traps that will force you to be in
continuous movement.
Streamloots
The game has native streamloot support, so that the redeemed cards influence the gameplay of the game in real time. Is a player about to win the game? Redeem a card to put him in trouble!
You can create chaos in the game and make the fun multiply!

To use streamloots, press F2 between turns and play the cards on the panel. All actions will be executed on the next turn.
Tips for the streamer
● Advise your viewers to pay attention to the interactive tutorial in the App to learn how to play, and to consult the quick guide to learn the skills of their fighter.
● Don't create games with a large battlefield for few-player games, as they could take too long.
● If any viewer has any doubts about the control or cheats, press F1 to display a window that graphically summarizes how the game works.
● Do you want to cast the game without missing anything? press TAB when the shift is over and access the highlights.
● Are you looking to make the game more spectacular? Move the camera to your liking by pressing F4 and orbit the camera around the stage.
● Multiply the fun by exchanging cards! The games go crazy and the laughs are
guaranteed.