We've added a categories field to the collection configuration so that Streamers can tag what kind of cards their collections use. We've done this looking forward the implementation of new features based on these categories: search collections by categories, new card suggestions, etc… to give the Streamer more visibility.
So, start adding categories to your collections right now!
How do you add categories? It's simple:
Go to your Collection Configuration page.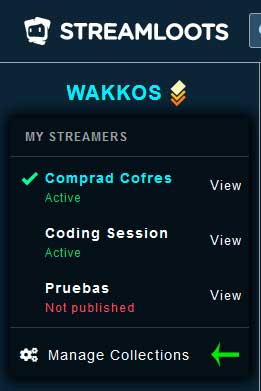 Click on the EDIT COLLECTION icon.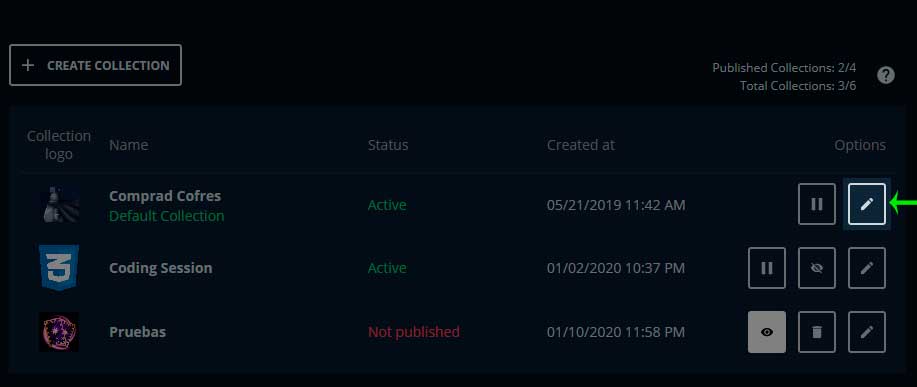 Choose a category that suits your collection, so others users can find it when we implement a collection search or a filter collection by tags.