Since the start of this journey, our main goal was always this: to help streamers make a living doing what they love. The road has not always been paved with roses but after two years in, we have achieved to create this amazing Streamloots community formed by streamers all over the world sharing the same passion: streaming and interacting.
Without further ado, we would like to introduce you to the new face of Streamloots: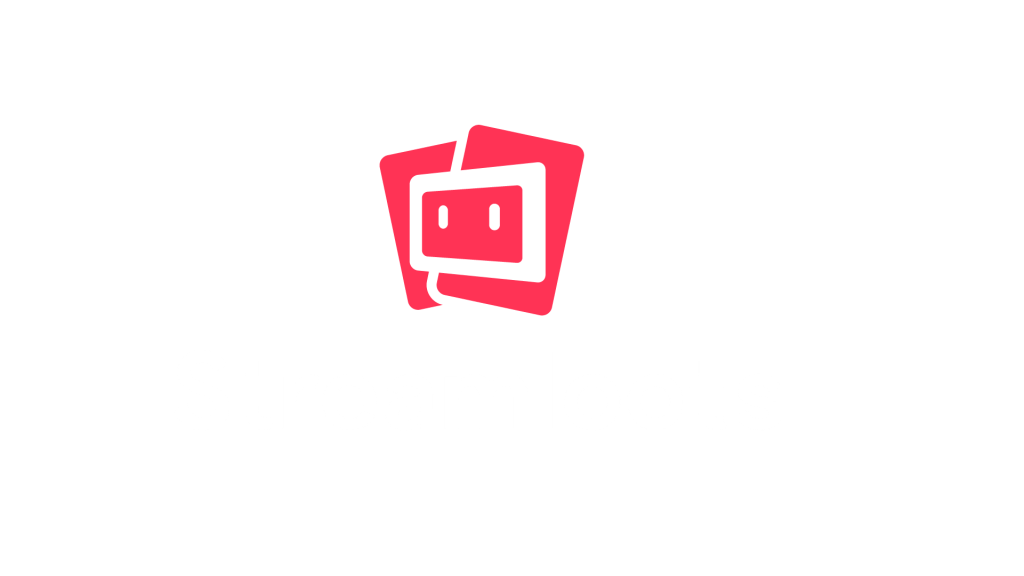 Not only this, but along with our fresh branding, we also want to introduce you to the next step inside the Streamloots Mission. We want to be there for you, for the good and for the bad. We want to empower you to be your best version.
We want you to know that we've got your back, #everystepoftheway.
The campaign #everystepoftheway at the moment encompasses two aspects:
Streamloots Strong:

A project to help break the stigma around mental health and make it more accessible for streamers.
Ambassador Program

A Streamloots initiative to actively help streamers to monetize bigger and faster by giving them tips/videos/resources on how to make this easier.
Just know that this is just the beginning of something greater. There is a long way to go, but we are with you #everystepoftheway.